Banana Products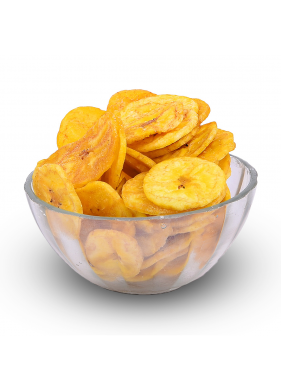 Raw Banana Products Kerala Farm Fresh Directly from farmers Buy Online പച്ച കായ
Kerala banana raw banana പച്ച കായ value added products,health mix powder for infants,babies,kids,children adults etc.,
What is banana? What are the health benefits of eating raw banana? Bananas: A Nutritional Powerhouse
Kerala raw banana value added products Raw banana dried Nendran banana Kannan or kunnan kaya dried and powdered.
Health benefits of raw banana green banana പച്ച കായWhat are the benefits of banana powder?
Raw Banana Powder is a natural powder made from the finest quality of the Nendran bananas. It does not contain any preservatives, additives or added sugar. Raw Banana Powder is versatile in nature due to its nutritional benefits and multiple usages. Nutrients and Texture make the porridge mix suitable for all ages.
Baby food raw banana variety _Kerala Nendran (eatha kkaya) Kunnan or kannan kaya dried powder
പച്ച കായ കണ്ണൻ കായ കുന്നൻ കായ ഏത്തക്കായ
Raw banana powder is very beneficial for your baby's health, and you may safely add this powder into your baby's diet after he is ready for solid foods.
Unripe banana unripe bananas – which are low in sugar and high in RS2 resistant starch – can help people better control their blood glucose, but they also confer an exciting range of digestive benefits, making them a powerful new gut health ingredient, claims the firm behind natureloc raw green banana flour.
How to prepare NatureLoC homemade Banana products ?
We source fresh raw bananas from local Kerala farms. Bananas are grown organically.Raw Banana Powder is purely homemade and free from preservatives or other chemical additives for taste, color or flavor. No diary and gluten. Free from salt/sugar. Product contains 100% Natural Banana powder.
Showing 1 to 6 of 6 (1 Pages)